4B Architects is an experienced and holistic architecture studio with offices in Oslo. The studio is made up of founding partners from its inception in 1971, and a generation of younger designers. It is a composition that allows the studio to balance a long established professionalism with innovation and fresh thinking.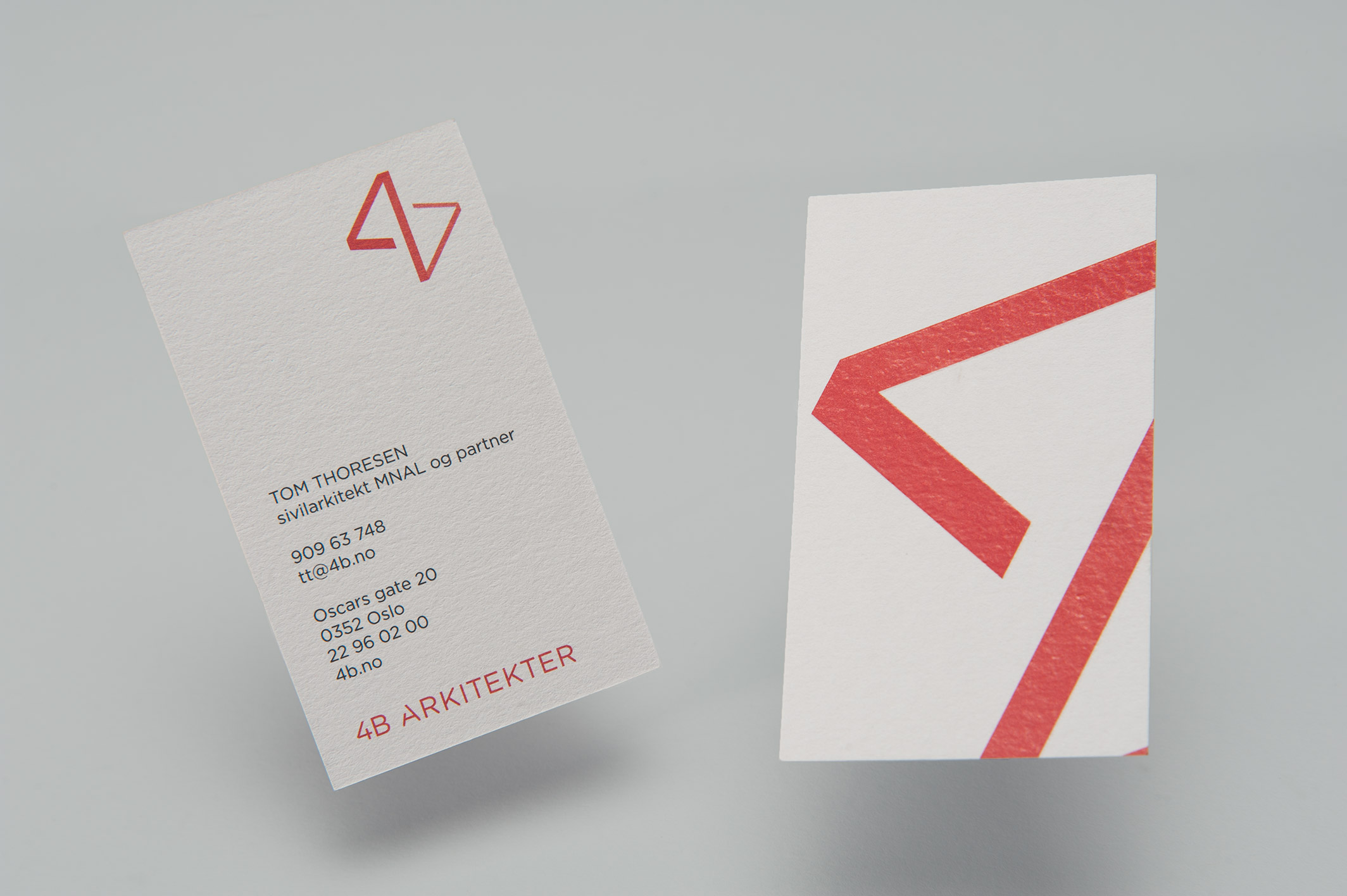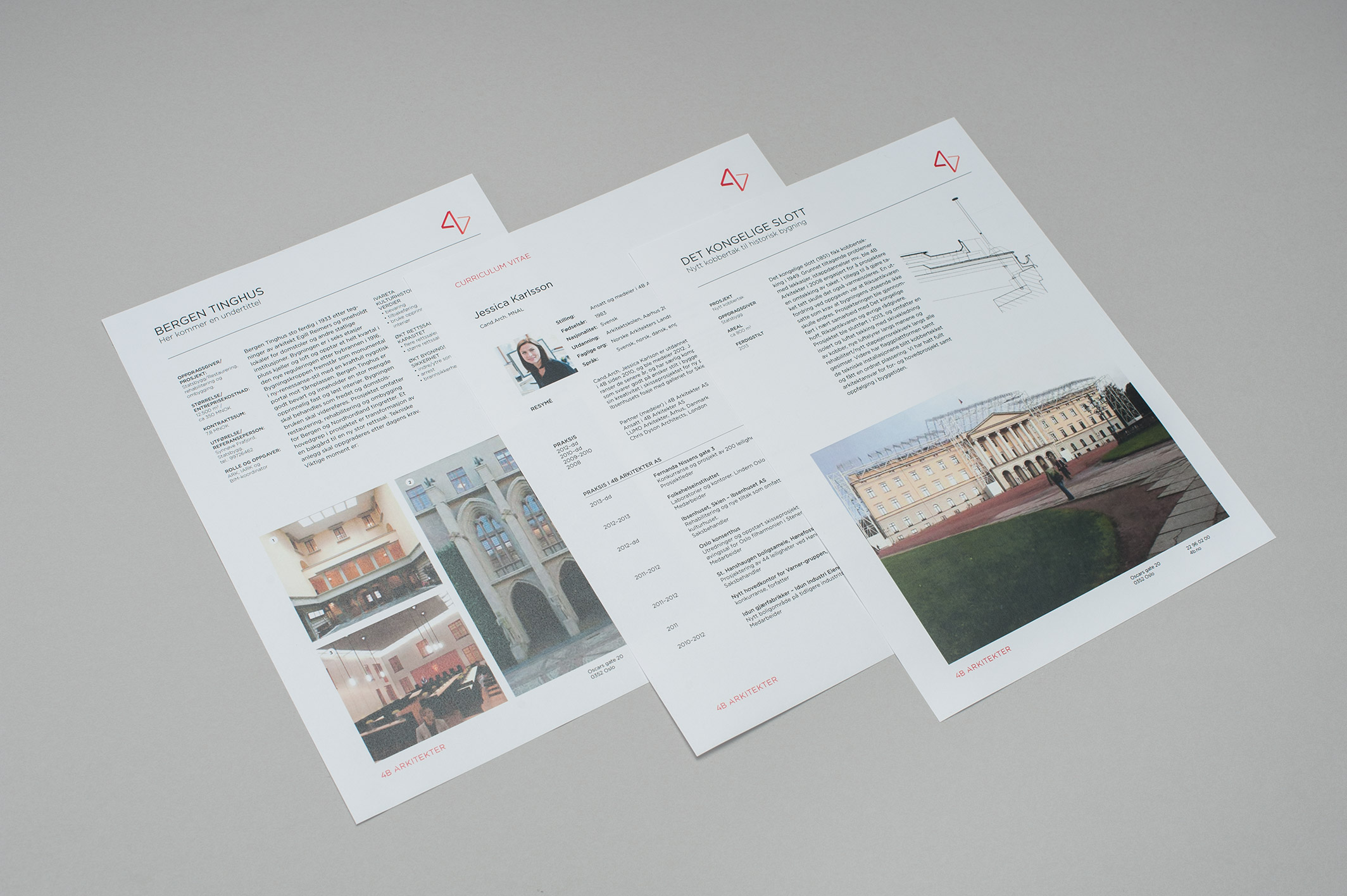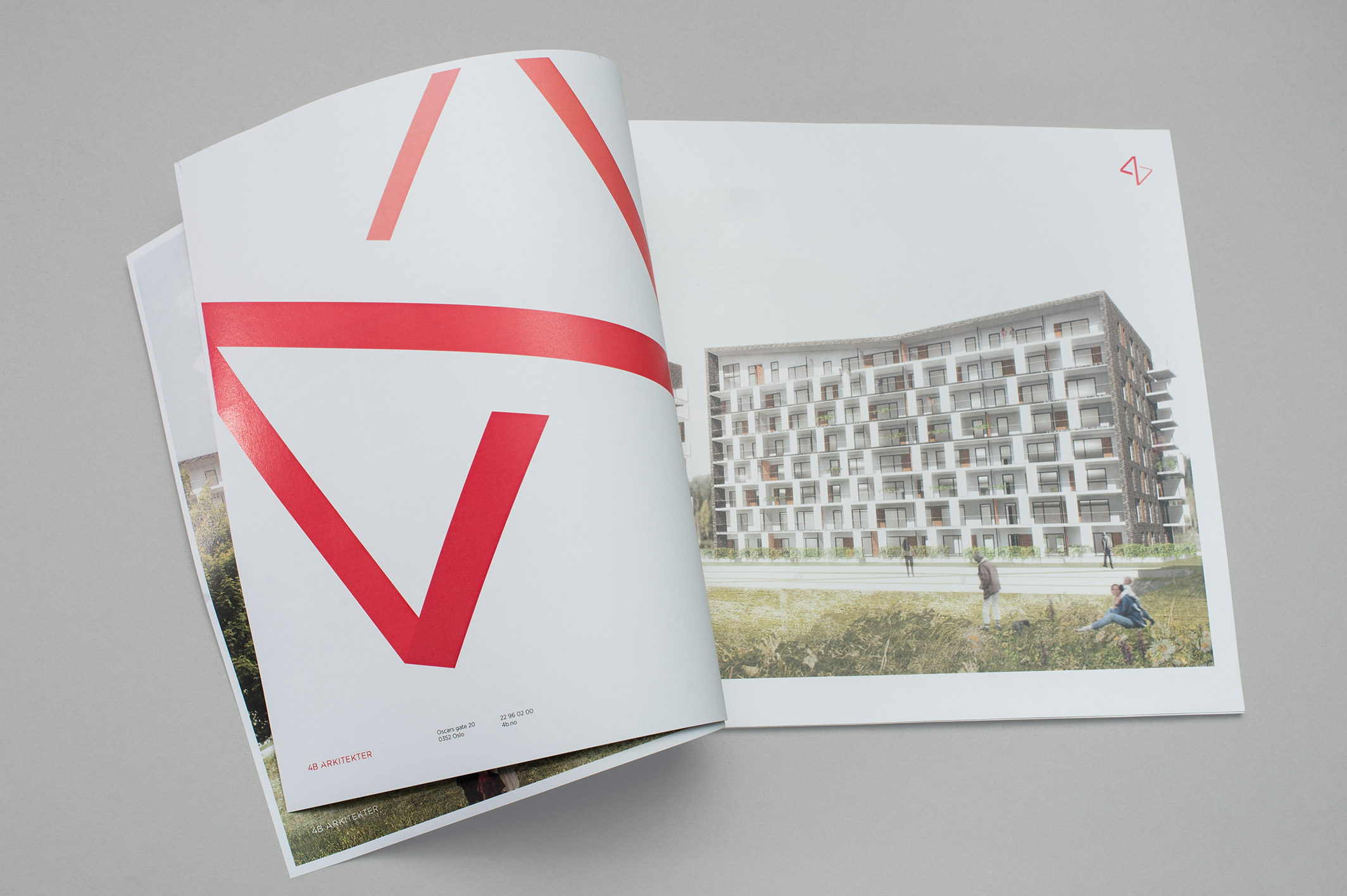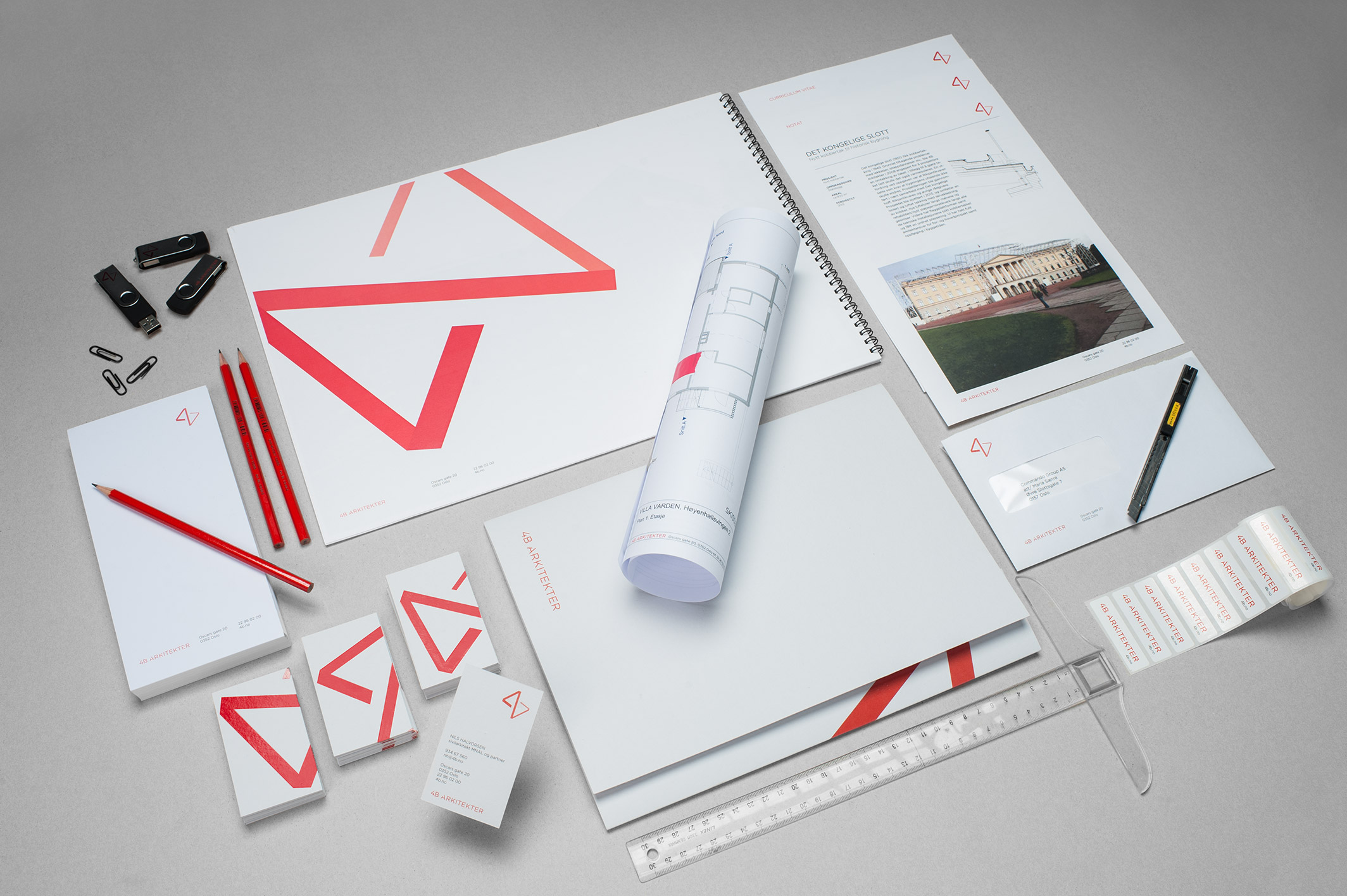 We worked with 4B Architects to redesign its visual identity in a way that would work across and unite a variety of print based and digital platforms, and could communicate the innovative and dynamic nature of the business.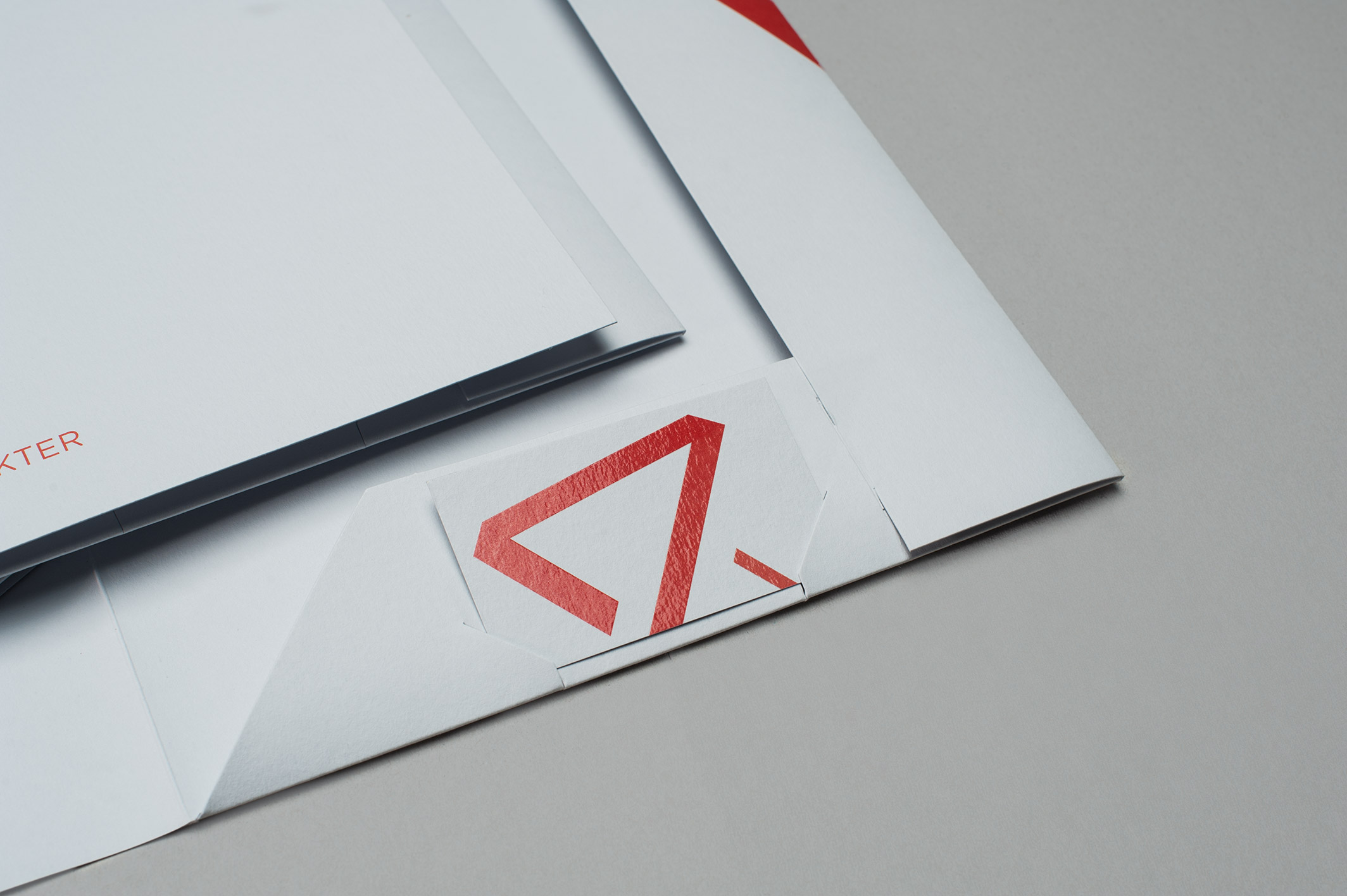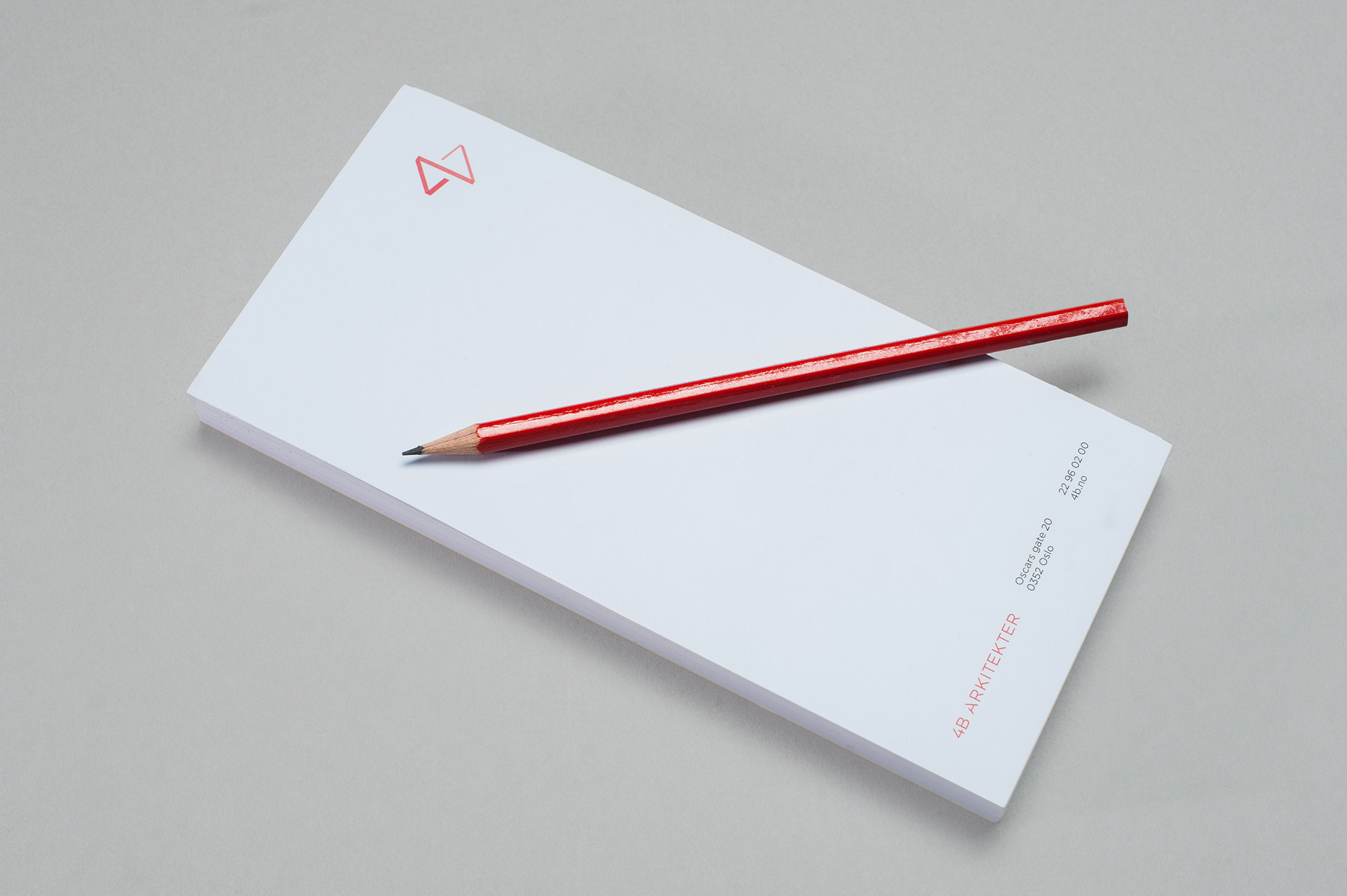 Our approach plays with three-dimensionality and space, energy and architectural association through a simple animated monogram, the clarity of uppercase, geometric, sans-serif typography, concise grid-based layouts, and the use of plenty of white space, punctuated by a bright red detail.