Mustad Eiendom is a family-owned business with legacy that dates back to 1875. It has a rich history, beginning in industry producing predominantly steel products and moving into real estate. Since 1986, following a demerger, Mustad Eiendom has focused on real estate, and more recently diversified and increased in ambition, taking on a new urban development project that will turn a former industrial site into thriving new cityscape of apartments, offices, stores, concert hall and hotel. We worked with Mustad Eiendom to create a new visual identity that would acknowledge its heritage and express its transformation; from industry to urban development, from product to services and from the inanimate to the human-centric.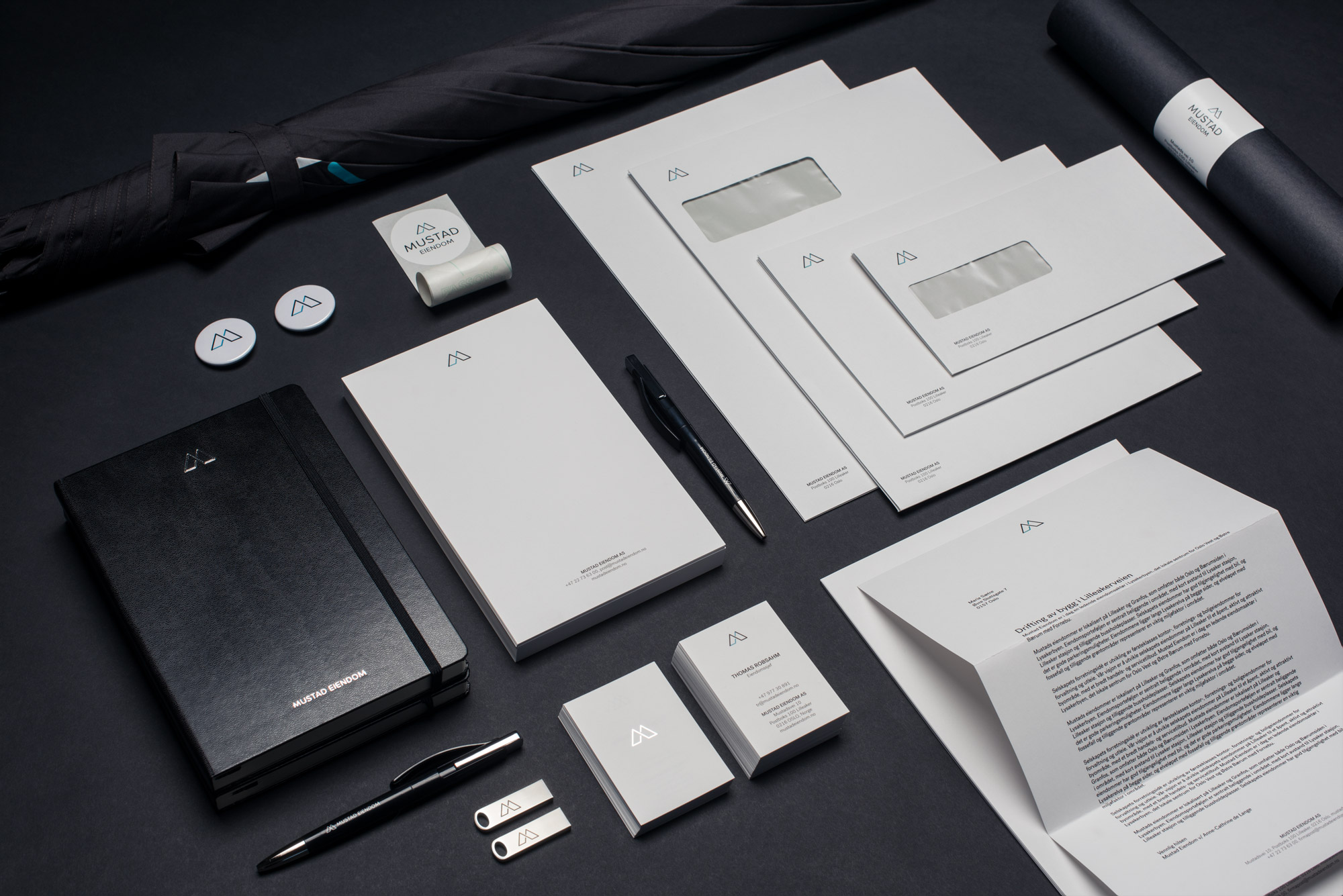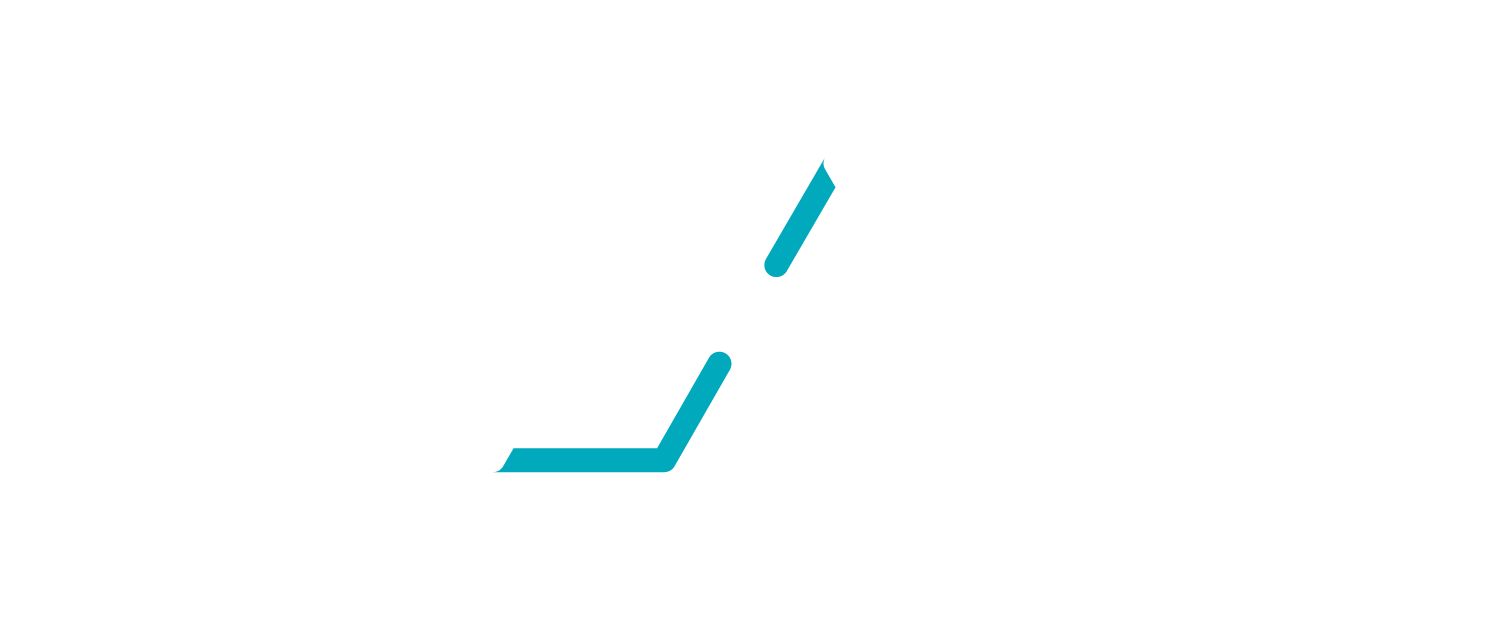 Mustad Eiendom's new logo, through form and colour, draws on the company's industrial past and move into modern urban development, and is given a contemporary minimalist expression. Although more abstract, it is flexible, and grounded in the ideas of architectural structure and stability. Structure and stability is emphasised by colour, creating a sense of foreground and background, and subtly references the river that runs through the area, and which will be at the heart of the new development.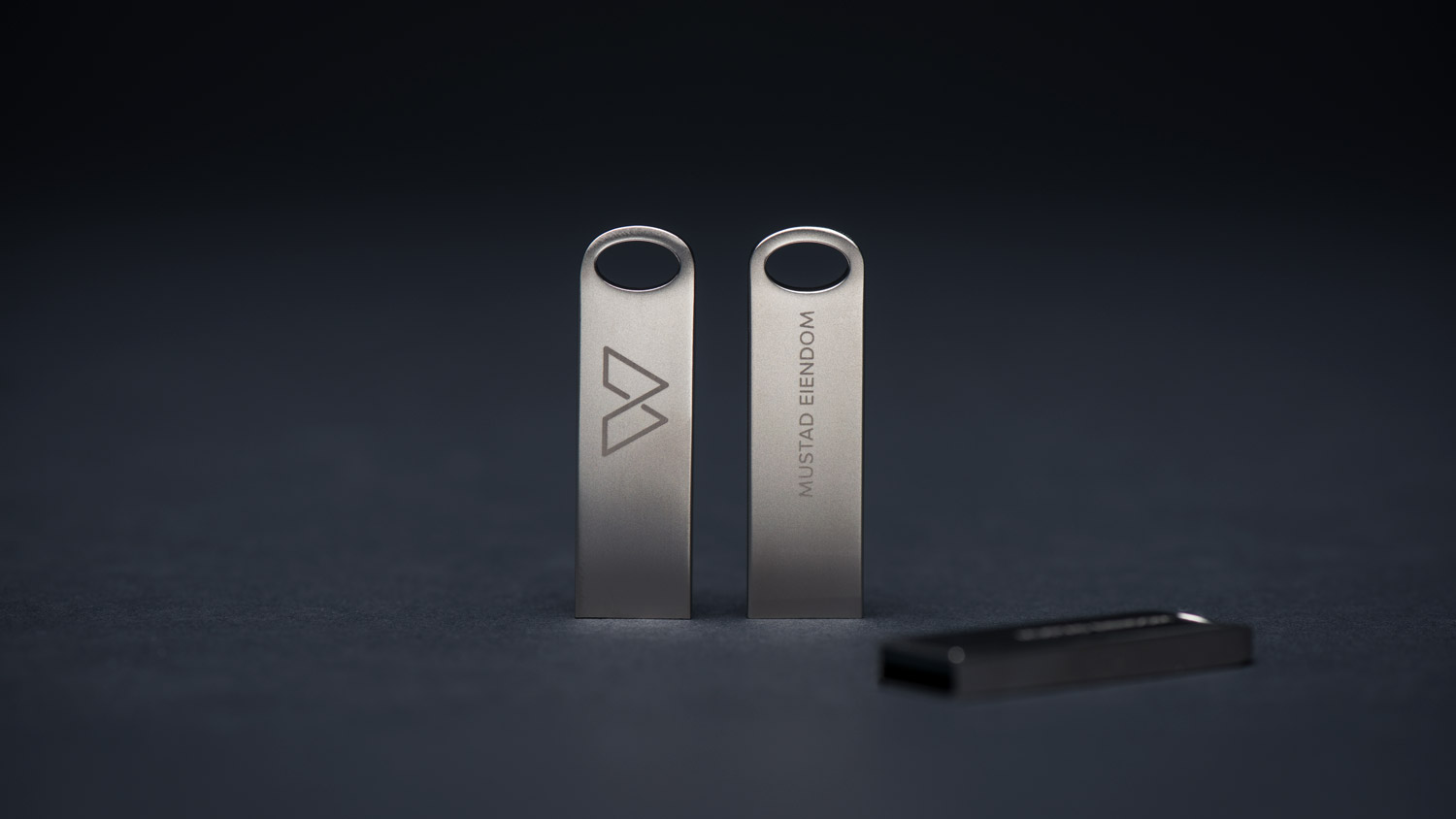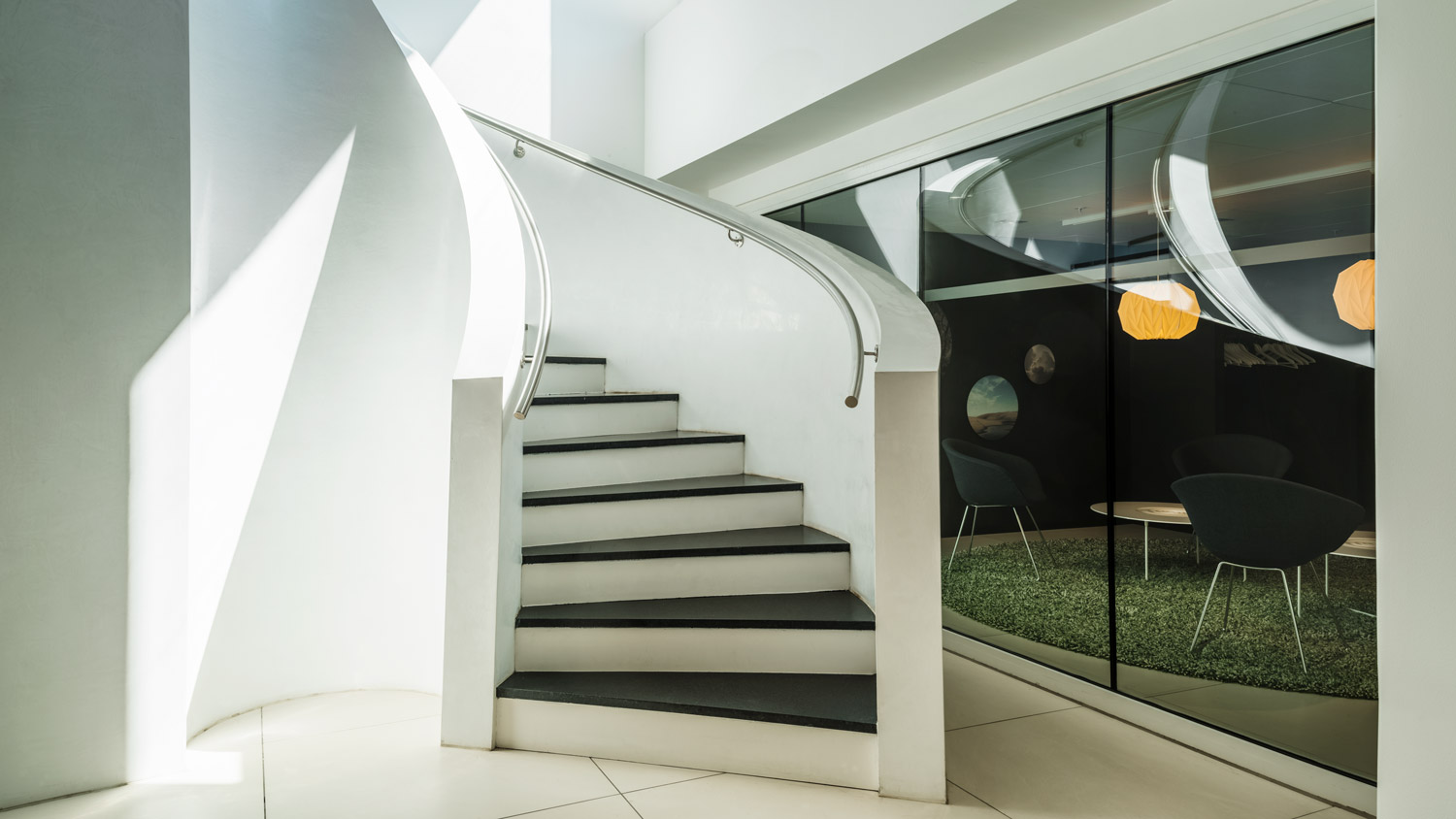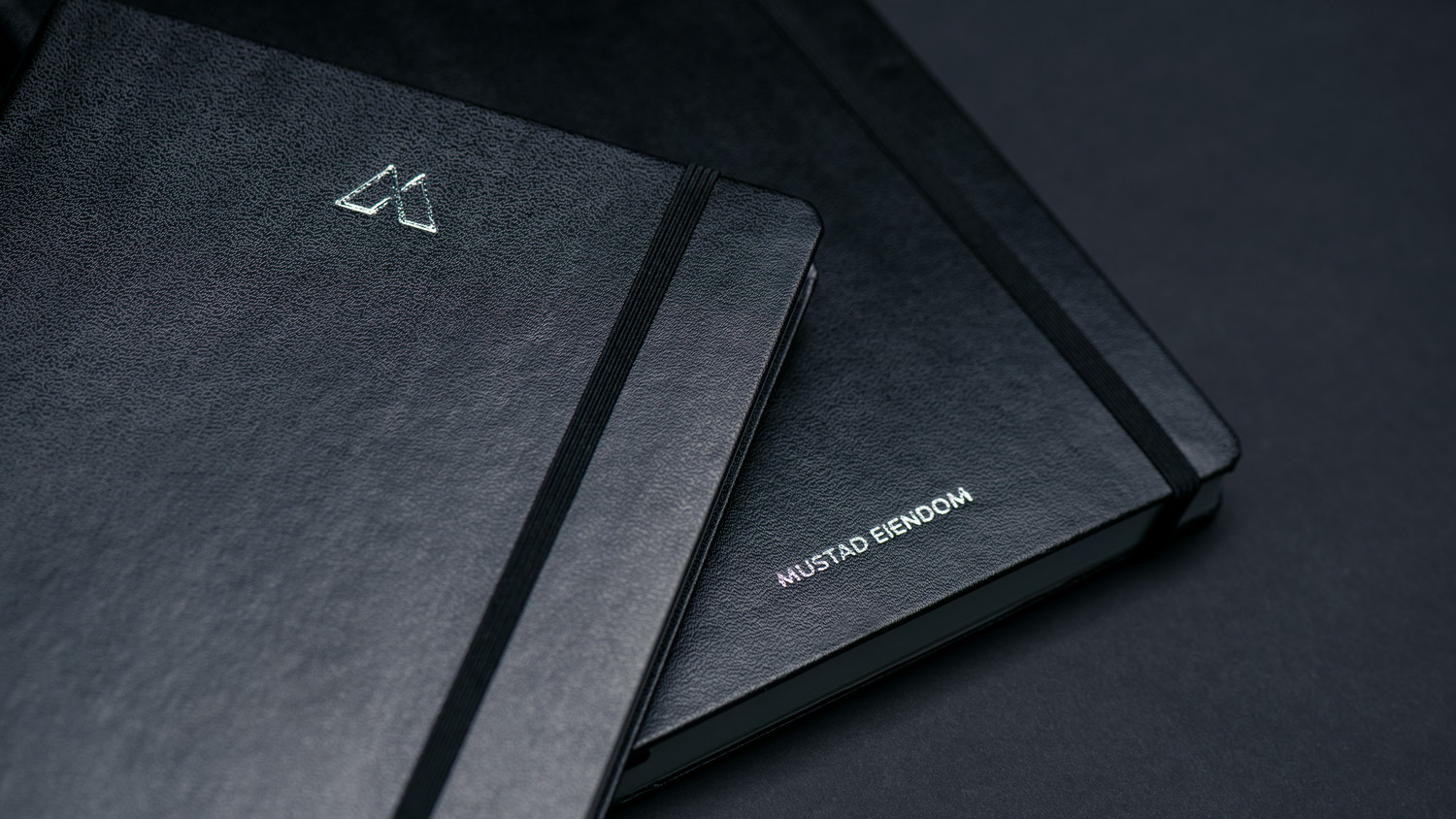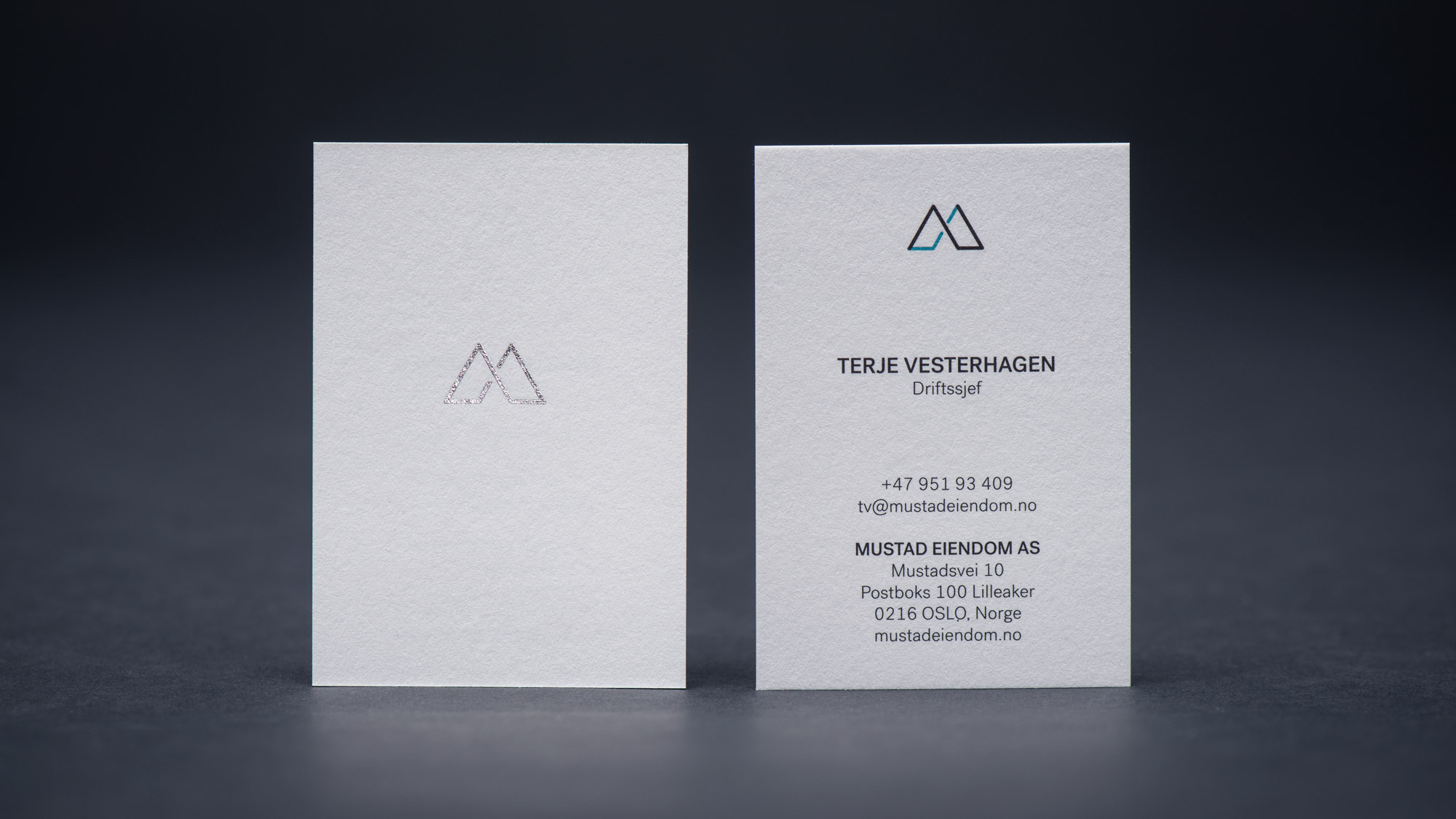 A website of commissioned image, computer renderings and animation; provided by Damian Heinisch, MIR and Rift, and James Martin, respectively, captures the life that now inhabits many of Mustad Eiendom's projects. Details such as timeline, plenty of white space and a clarity to typesetting and layout, works together legacy and modernity. Visit the website.